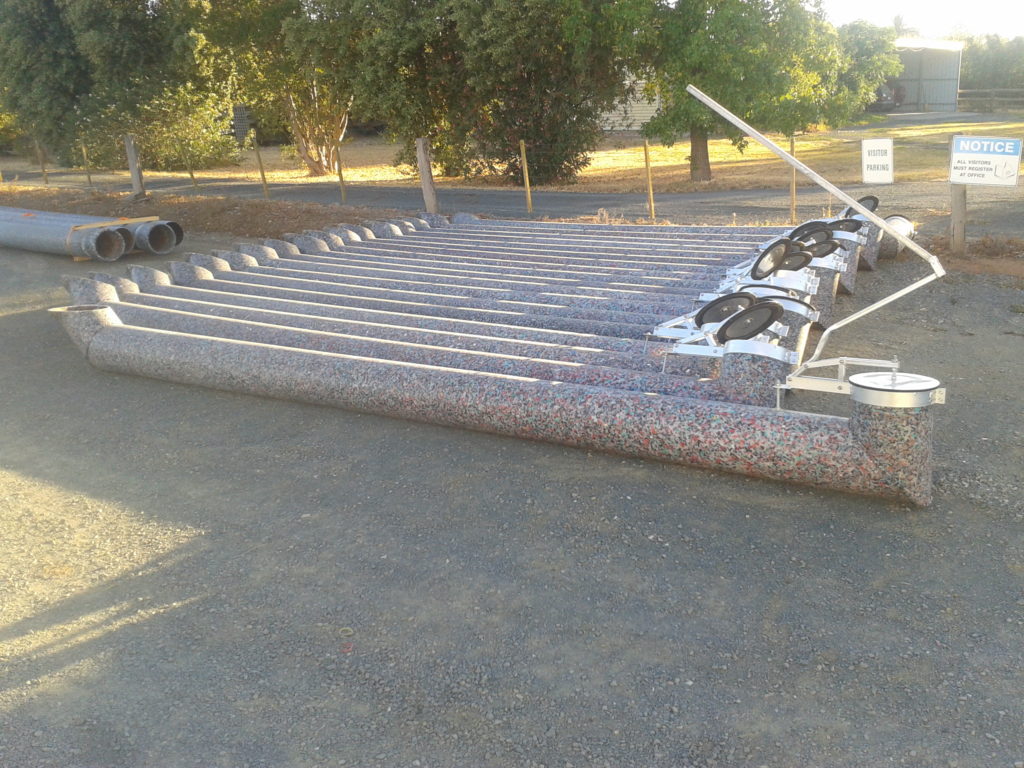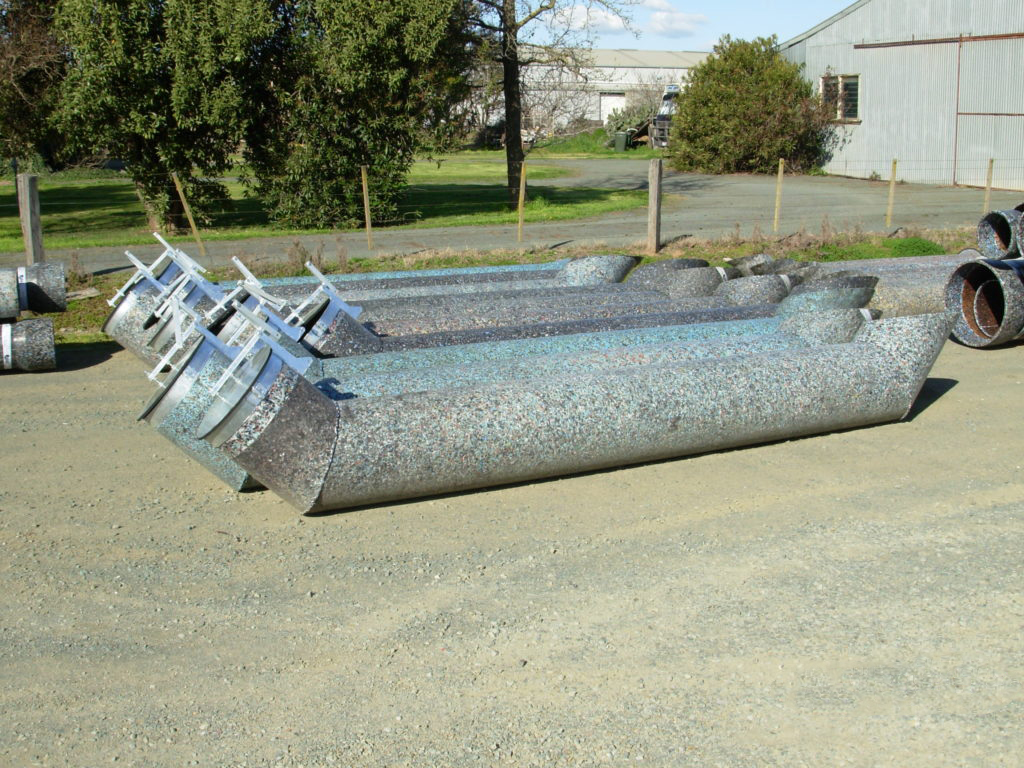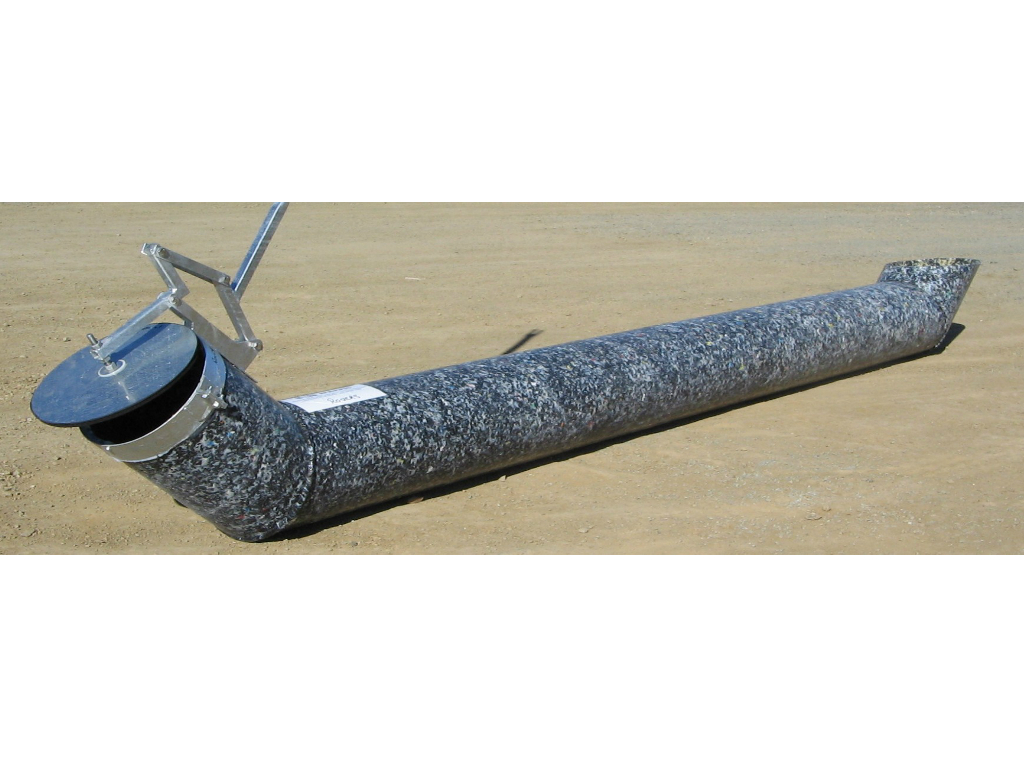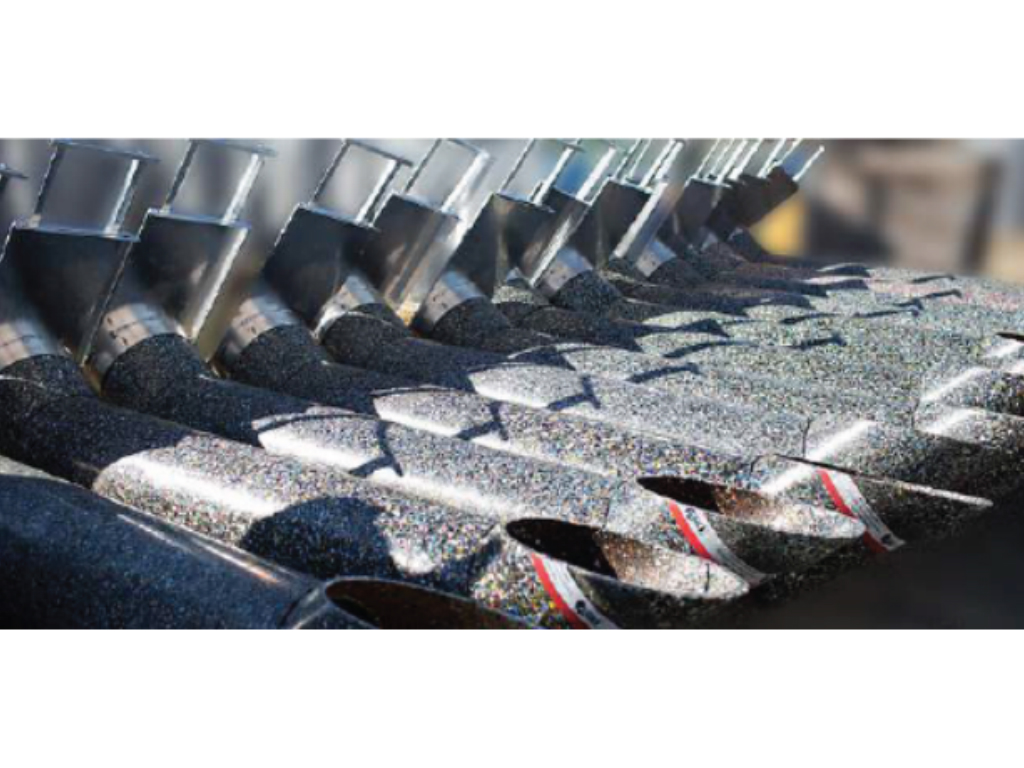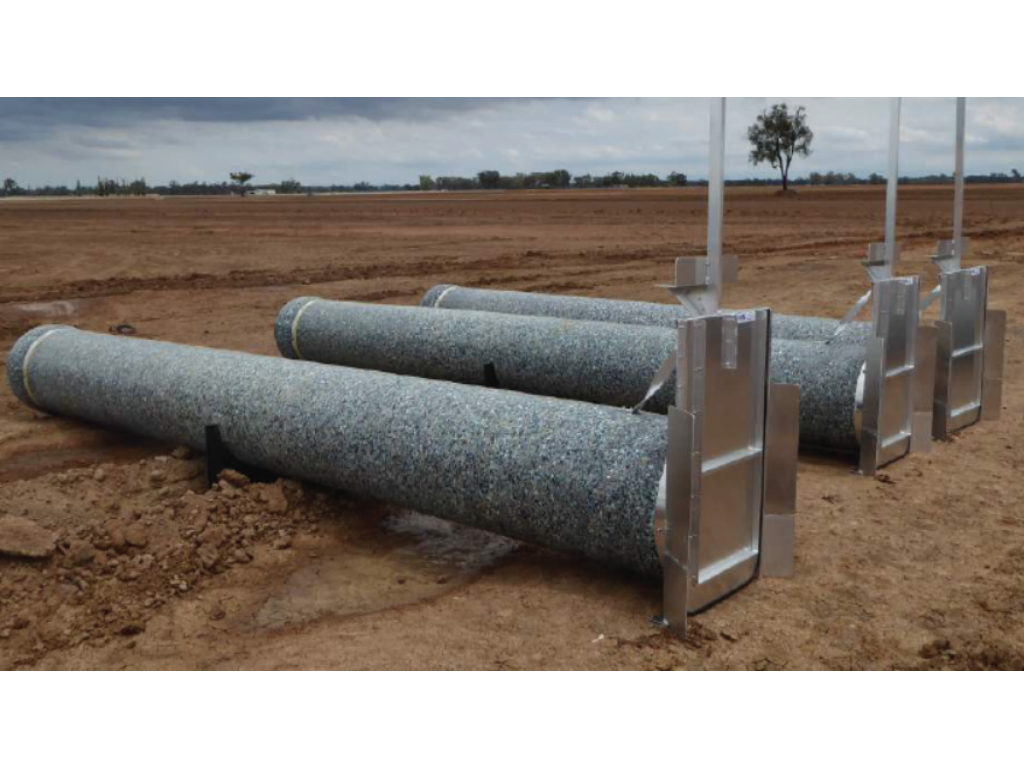 RPM Pipes have been making bay outlets since the early 90's before we started manufacturing our own pipes. We offer a range of bay outlets to suit a variety of applications. Our bay outlets are made to customer specifications from our pipes and range of irrigation products.

Our complete bay outlets:
See pictures for examples of various bay outlets.