High-quality pipes and products for forestry and agricultural purposes.
Our pipes, developed from recycled plastic, have been developed to be a tough, robust pipe suitable for a wide range of applications.
RPM Pipes range of products can be made to suit any type of pipe whether they're PVC, concrete, poly pipe or our own recycled plastic pipes. Automation brackets can also be made to suit any type or size of ram.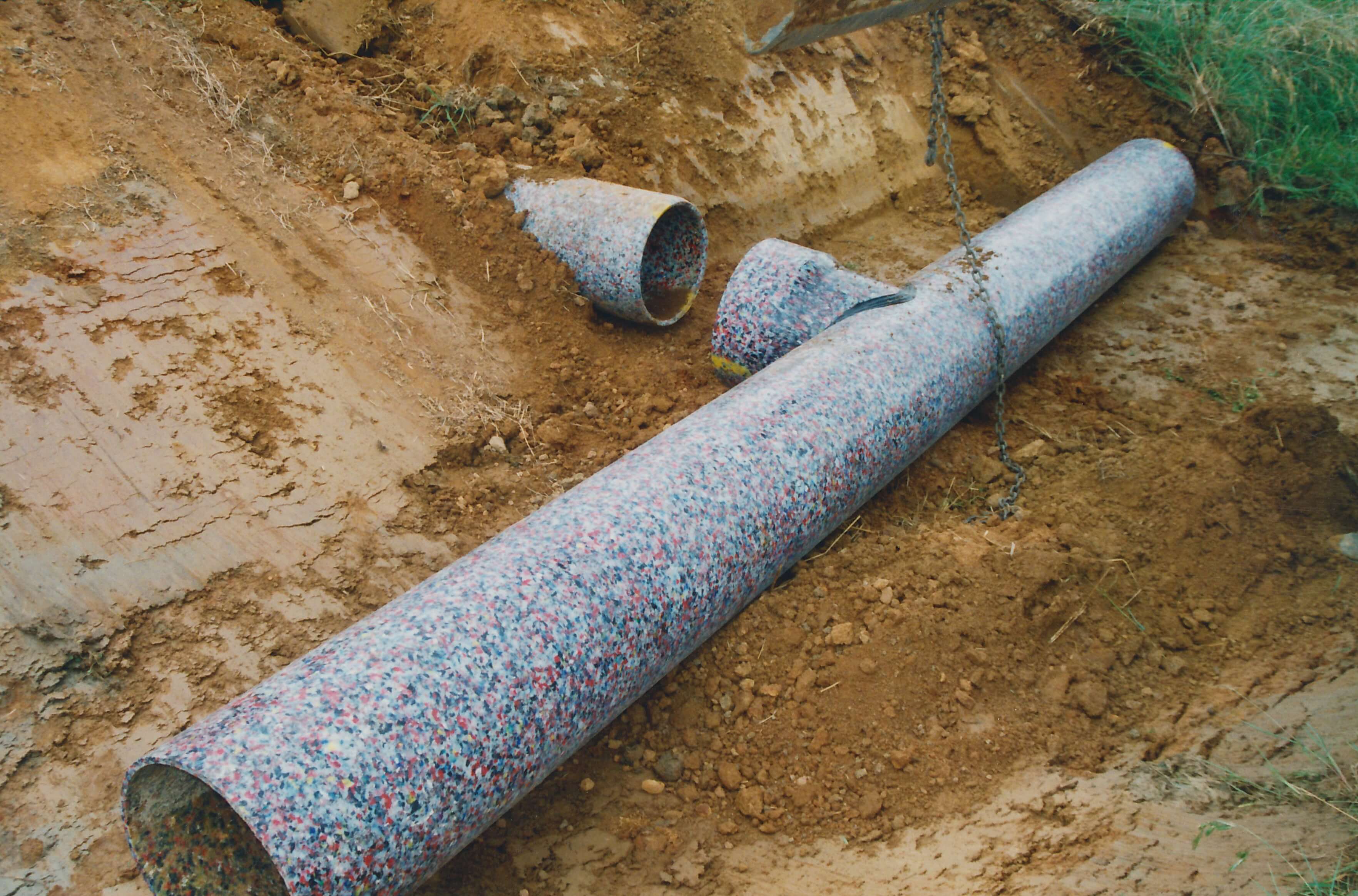 Talk to an RPM team member today
Contact the team at RPM to talk about your forestry and agricultural needs.  If we don't stock the part you need, we can usually custom make it.