You'll know our pipes when you see them!
They're high quality, tough as nails, and made from recycled plastic.
Terry Kay and the team at RPM Pipes have been producing high-quality water pipes and pipe products for more than 25 years. The family-owned company has developed an advanced proprietary production process in its factory in Victoria's Goulburn Valley, ensuring high levels of quality control over the production process.
Why choose RPM Pipe for your next job-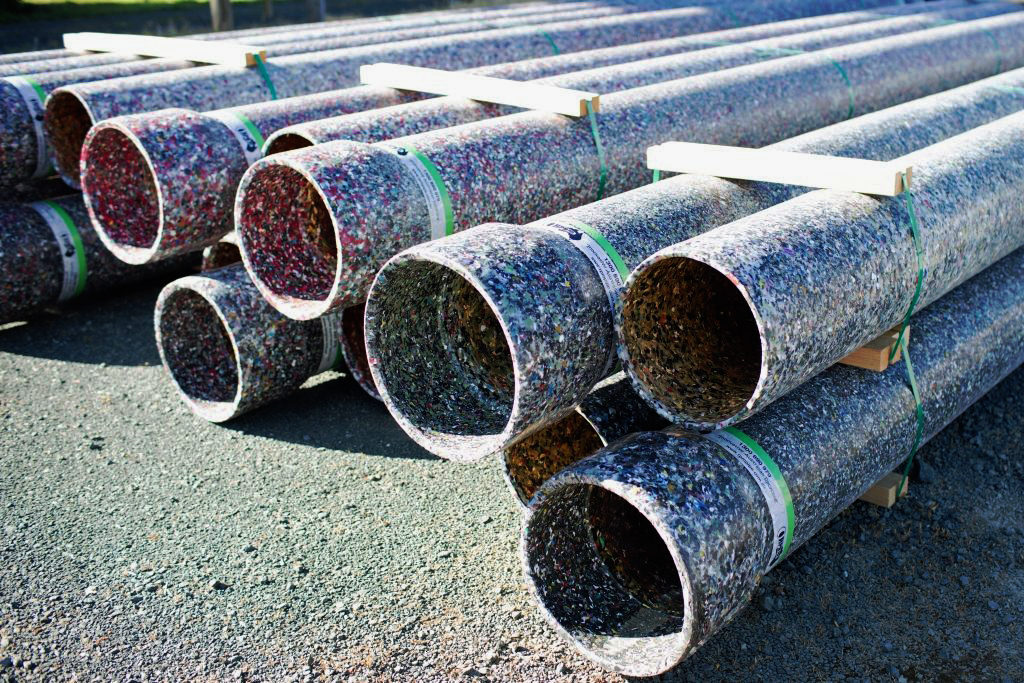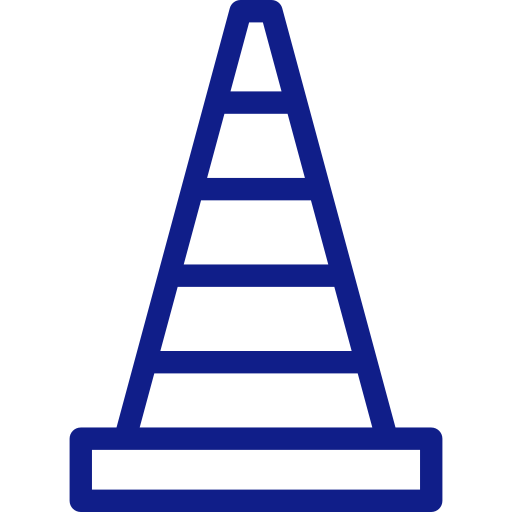 Pipes used for irrigation and earthworks need to be rugged, reliable and competitively priced – as standard.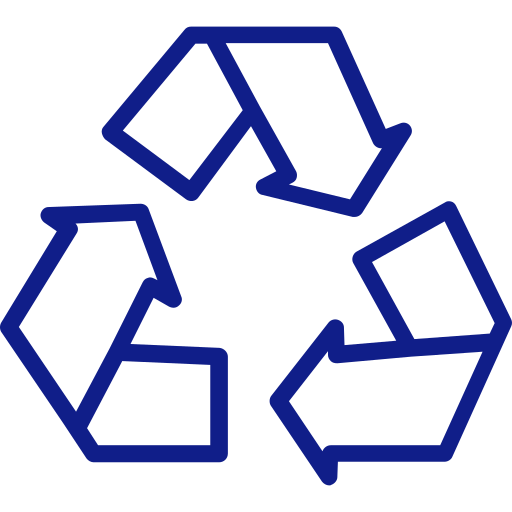 RPM Pipes are made from 100% recycled plastic in Australia – making them a great option for Australians and the environment as well.
The only company in Australia that undertakes the entire pipe making process in-house. We do everything from washing and processing the plastic through to manufacturing the final product. This ensures we know exactly what goes into each pipe and that only appropriate plastics are used in our pipes to guarantee the quality of every pipe.
tons of plastic kept out of landfill every year

Every pipe is individually finished and graded to ensure a high quality product

Numerous awards and nominations for excellence in manufacturing, innovation and recycling over the years
milk bottles processed per minute, based on average usage
We're really proud of the quality and value of our product. If you can find a better pipe that is Australian-made and as good for the environment as an RPM product, we will gladly refund your money.